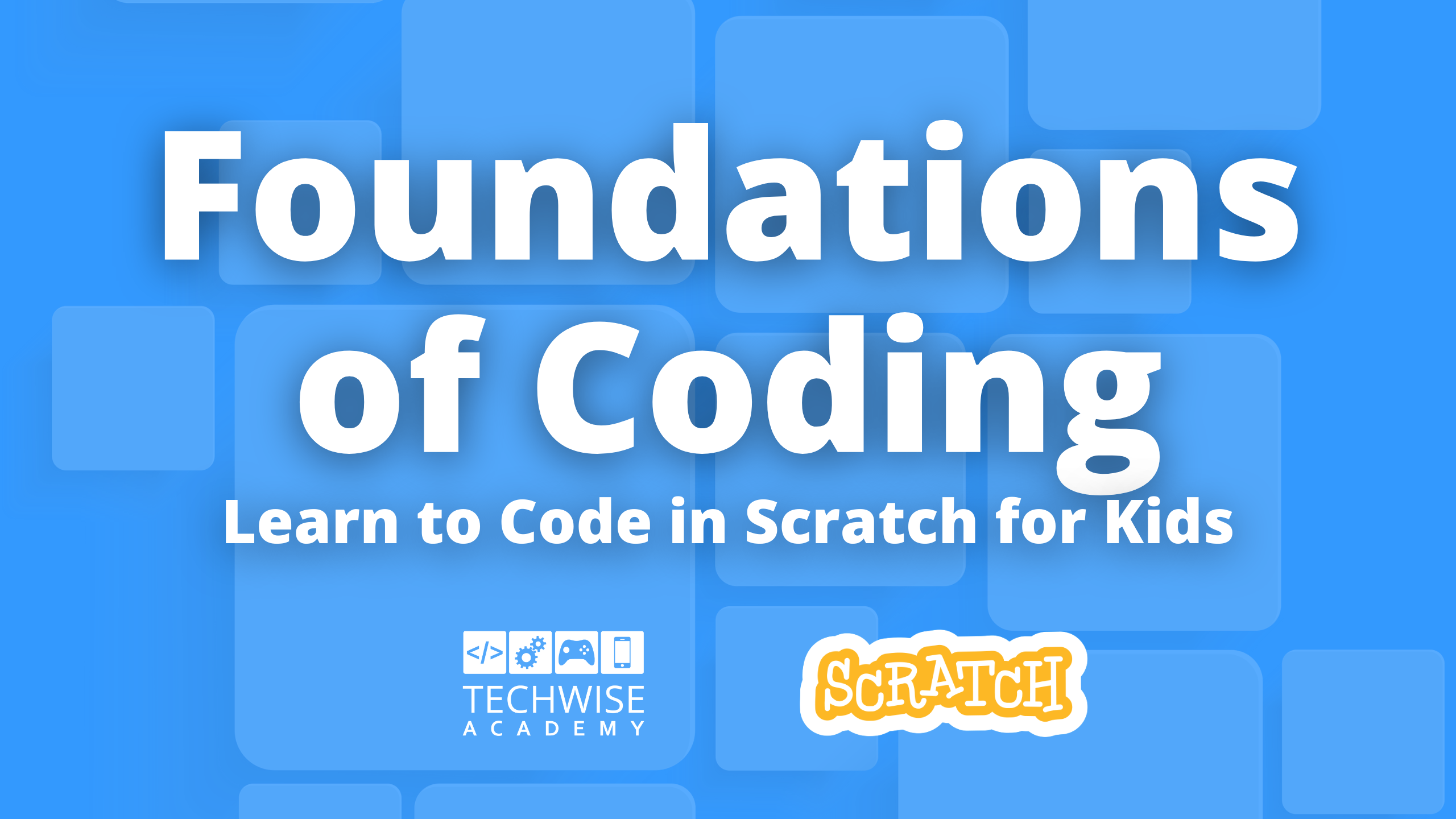 Foundations of Coding is a step-by-step course to walk students through the process of designing a video game using the popular platform: Scratch.
Our program intentionally focuses on developing critical thinkers...creative problem solvers...curious students by answering the "why."
What's inside
This is a "why" course.
By concentrating on the problem solving framework in Computer Science, Computational Thinking, we maximize your student's knowledge transfer to other subjects and other programming languages.
About the Instructor
Our instructor, Ryan Hunter, provides more than 15 years of experience in computer science and programming into 2 hours of fun and educational lessons. Your child will learn how to solve problems like a programmer with the computational thinking method: decomposition, patterns, abstraction, and algorithms. These tested methods help your young coder in coding and other challenges!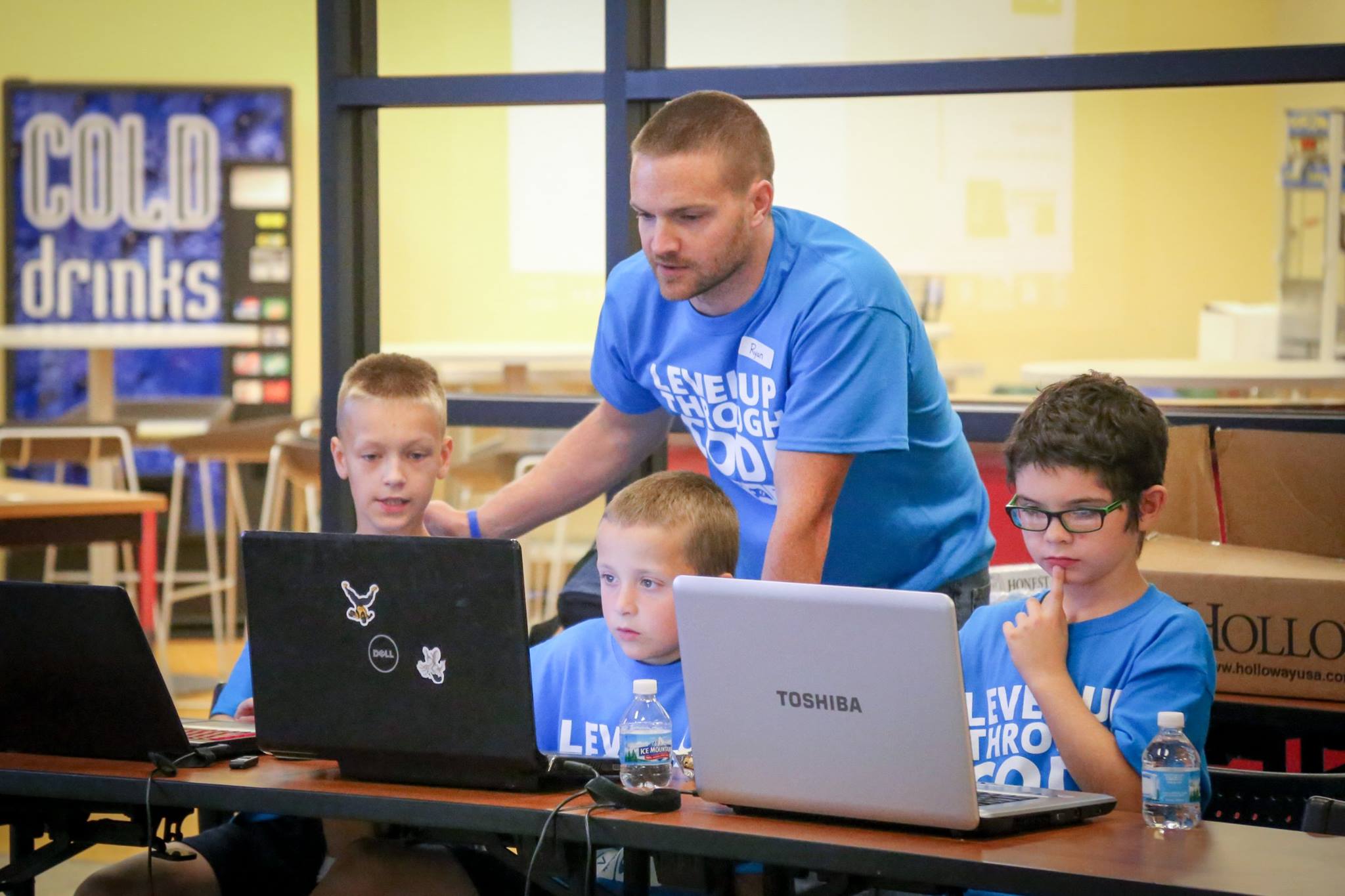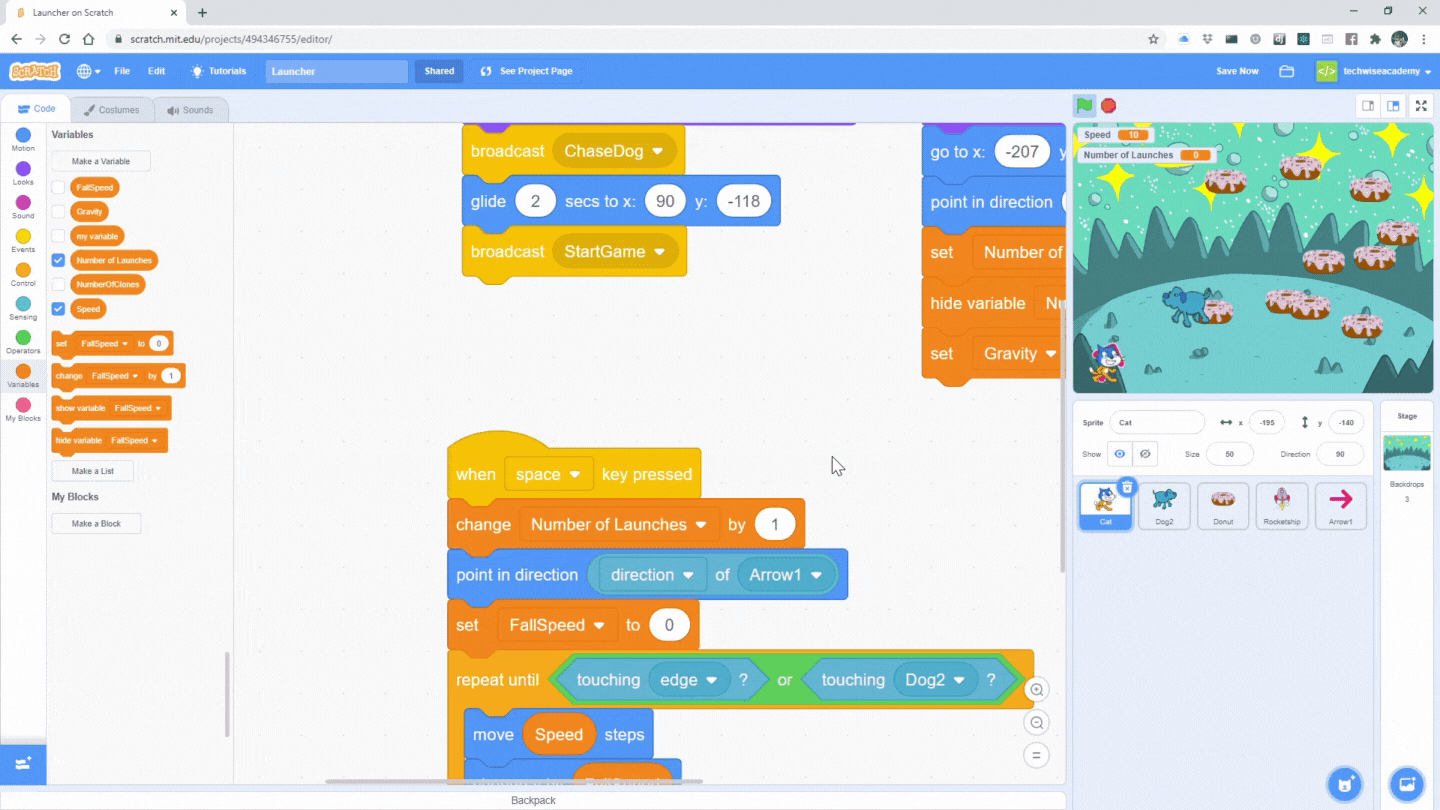 Who is this course for?
Students who have little to no coding experience in grades 3-6.
Those who have coded with Scratch but want a more complete experience.
Parents who want to jump in and create games as a family.
Students will learn:
Designing and coding a game using Scratch 3.0
Coding - how and why it works
Solving problems using computational thinking
Learning computer science concepts through video games
Go beyond how to code
Jump in and start coding in Scratch 3.0, created by MIT, and develop a real video game using code blocks! Go beyond the HOW to write code and design a game and learn the WHY while having fun. 
Our hands-on curriculum puts your child at the center of designing and coding a game from scratch (pun intended). 
Your young coder will learn how to animate an opening scene with a protagonist and antagonist, create a launcher game, create gravity, and give the game the final touches to start all over again. After your child finishes, he or she will have the tools and knowledge to create more games or keep improving this game.
Parents...if we lost you at "protagonist" don't worry, we've got you covered...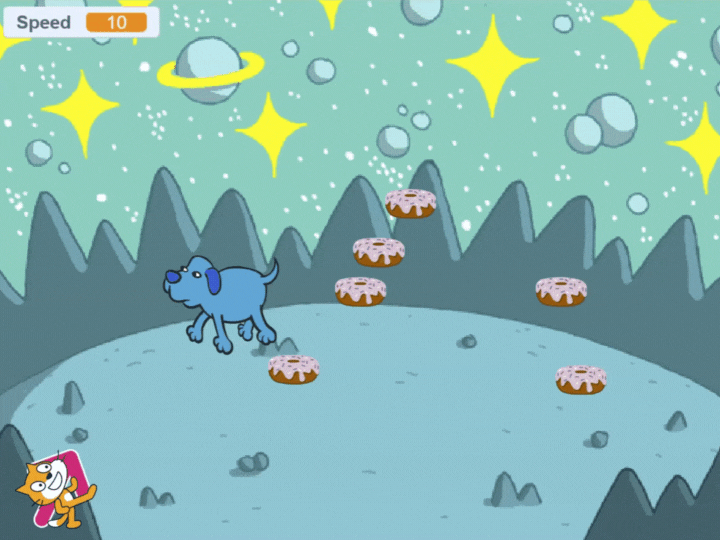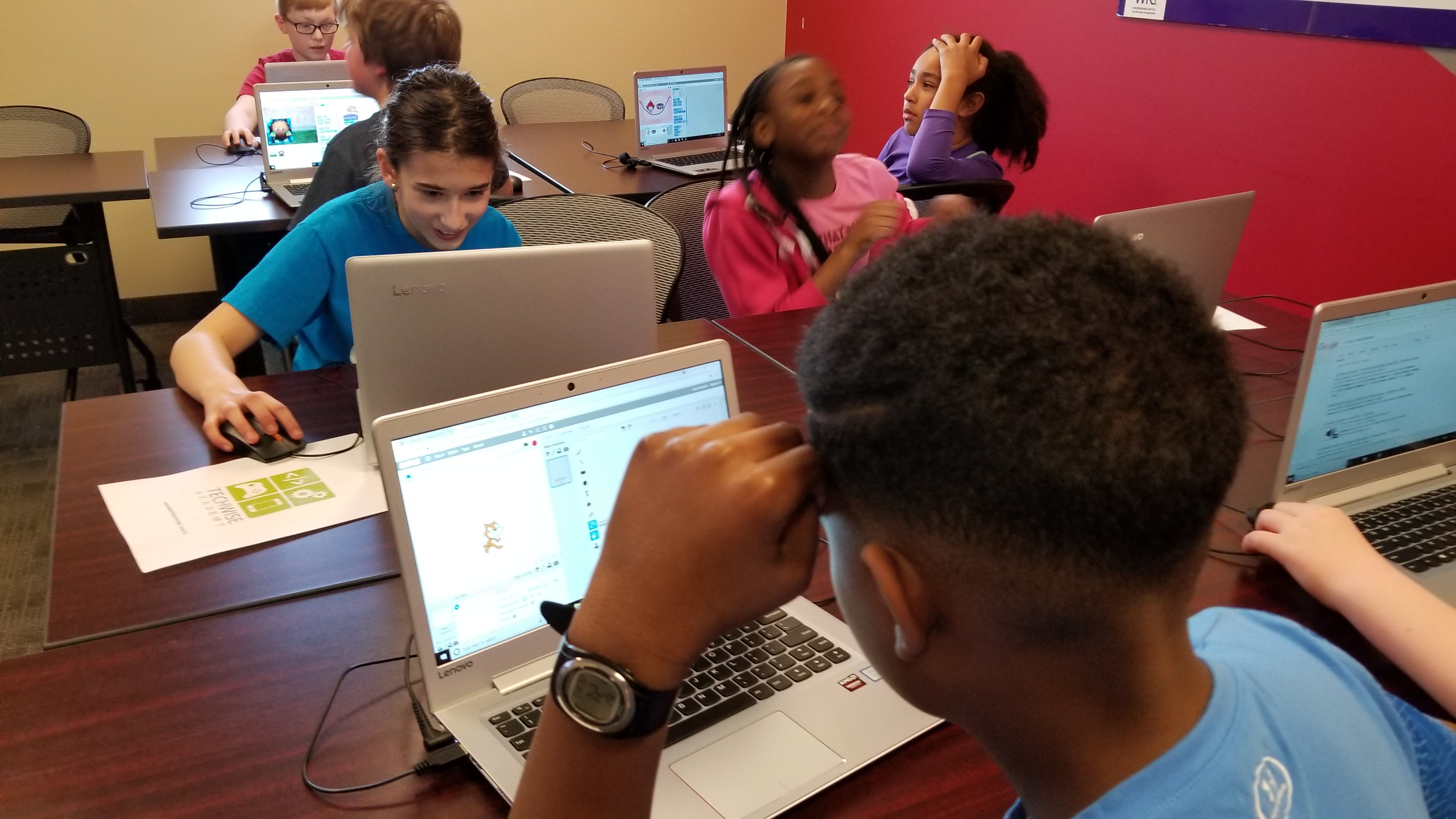 Embrace Mistakes
Evidence suggests during initial learning students retain more information if they're given the freedom to make mistakes. Encourage them to learn and grow in confidence through mistakes as they seek an answer.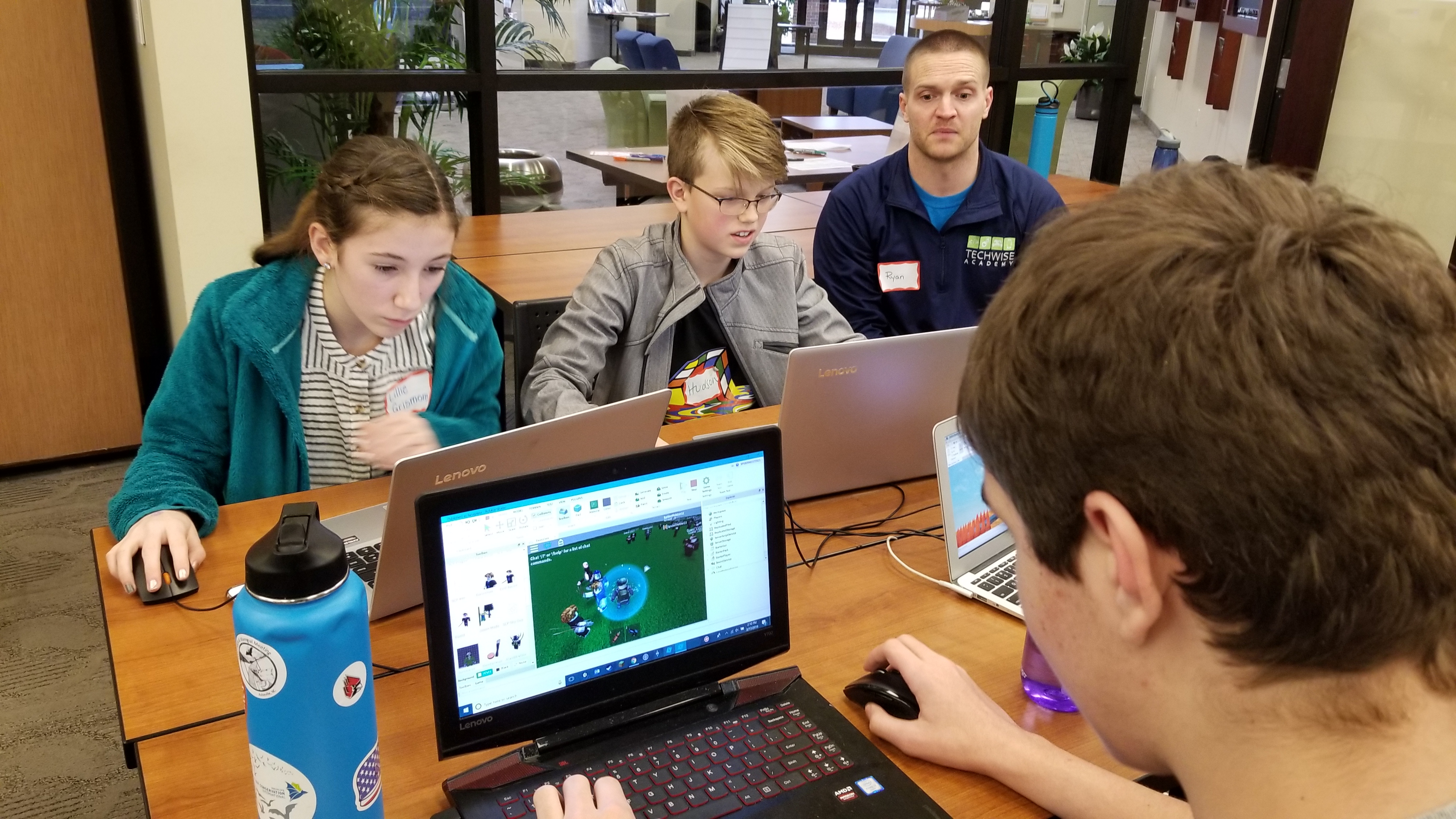 Enjoy Learning
Learning and problem solving can be fun through creative activities like coding and game design.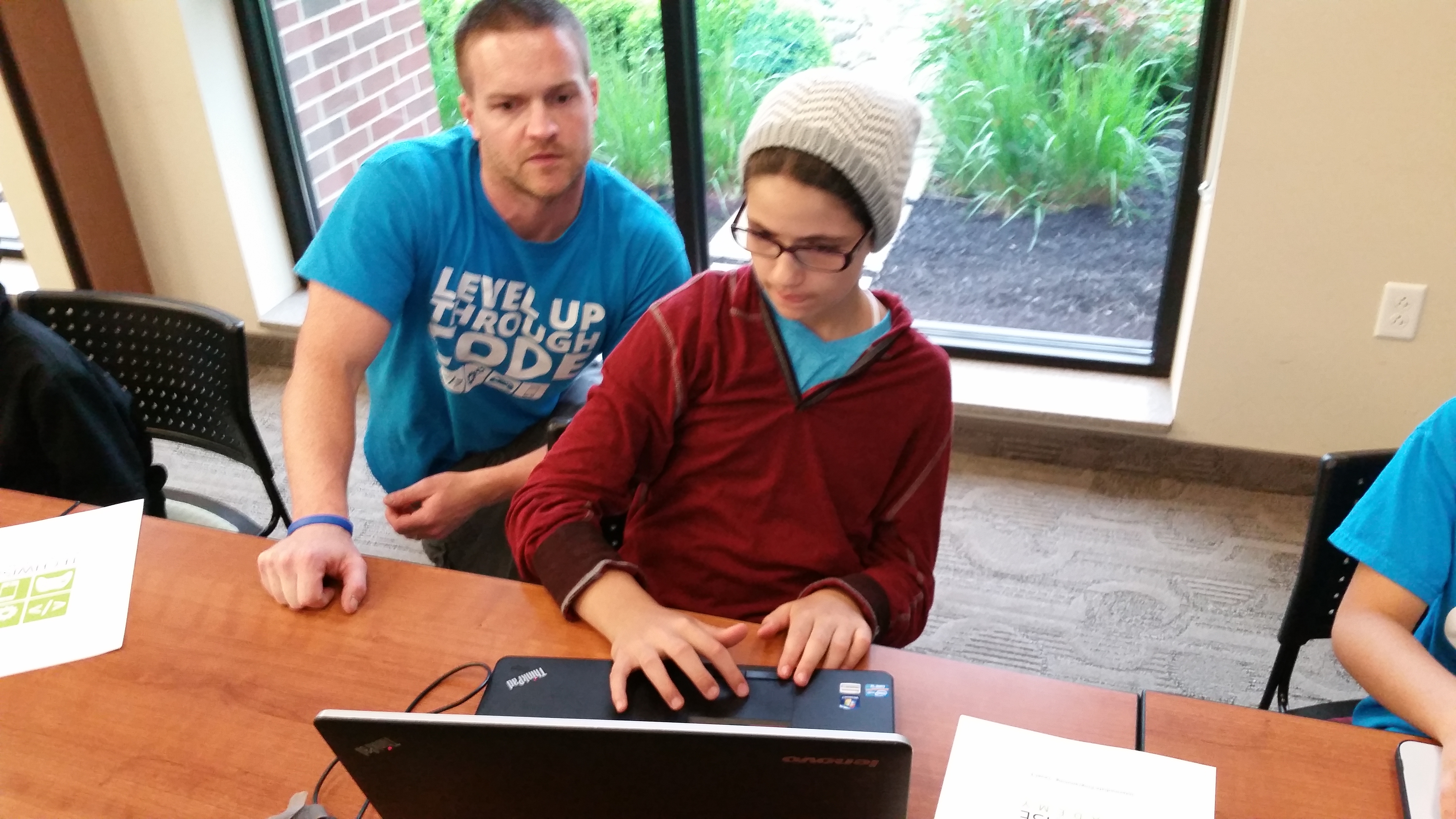 Explore Computer Science
Computer science is a powerful medium in which students can express themselves to solve challenges in unique ways to enhance their creativity and problem solving.
About TechWise Academy
We are creating a generation of problem solvers and innovators through coding and computer science principles.
Designing and coding video games is something we believe any child with a computer and desire to learn is capable of doing. In summary, our mission is to teach coding and computer science to children, K-12, and introduce them to new ways to problem solve and explore curiosity and creativity. We do this because we feel strongly that this learning style will help them grow into better problem solvers who don't give up when given a challenge, but instead embrace it as an opportunity.